Outsourced Customer Acquisition
Helping forge your path to sustainable revenue 
Services
 Fractional CMO (No Availability)
Franchise Solutions
National Customer Acquisition
Local Customer Acquisition
Team Member Experience In The Industry
Miles Hiked With a Toddler On Their Back (No, we're not kidding)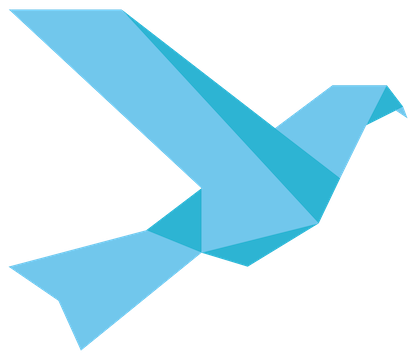 Partner with KiteBird
Soar to New Heights.
Our Services
Our specialty is helping companies acquire right-fit customers. Here are a few ways we can help.  

Consulting
Competing for customer attention and capturing revenue can be a challenge in our saturated digital world. Engage with us to forge, implement and manage your customer acquisition strategy.

National
Good positioning of your website on Google search results is paramount to any customer acquisition strategy. Leverage our team's National search engine optimization experience to carve your path in the organic spotlight or try our outside-the-box advertising solutions.

Local
We know local businesses are the life-blood of the economy. Consistent sales are critical to your success and we know it can be a challenge. Allow KiteBird to be an extension of your local team to bring in consistent foot traffic or leads.