Elevated Marketing Solutions
Navigating the digital world takes a team. Go beyond your traditional mediums and feed your growth, earn better returns, and spend better marketing dollars.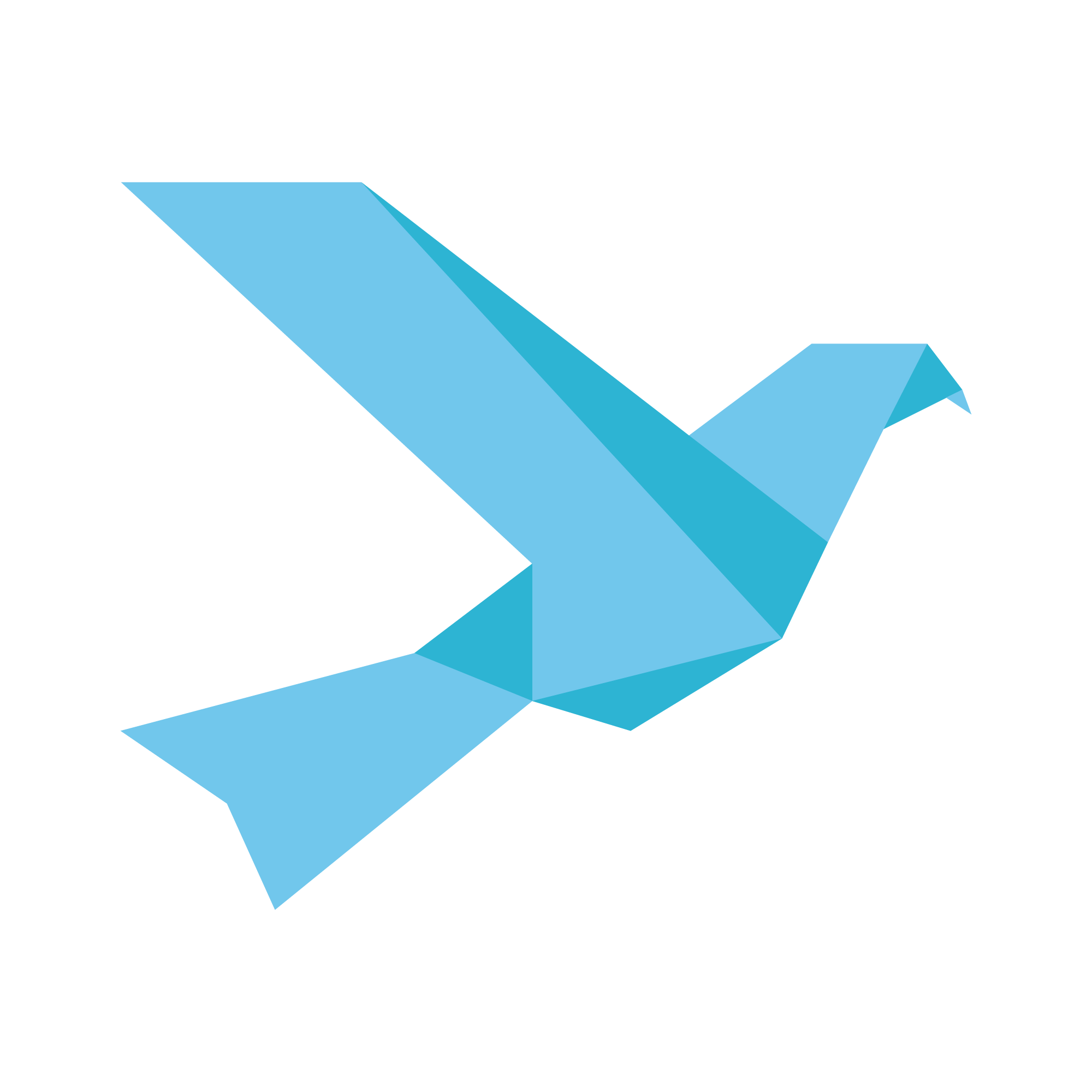 Average increase in our clients' revenue month over month
Advertising platforms to access
Years of digital marketing experience
Account-Based Marketing
Targeted, professional advertisements – tailored and delivered directly to your top targets.
Geo Advertising // OmniChannel // Search Engine Optimization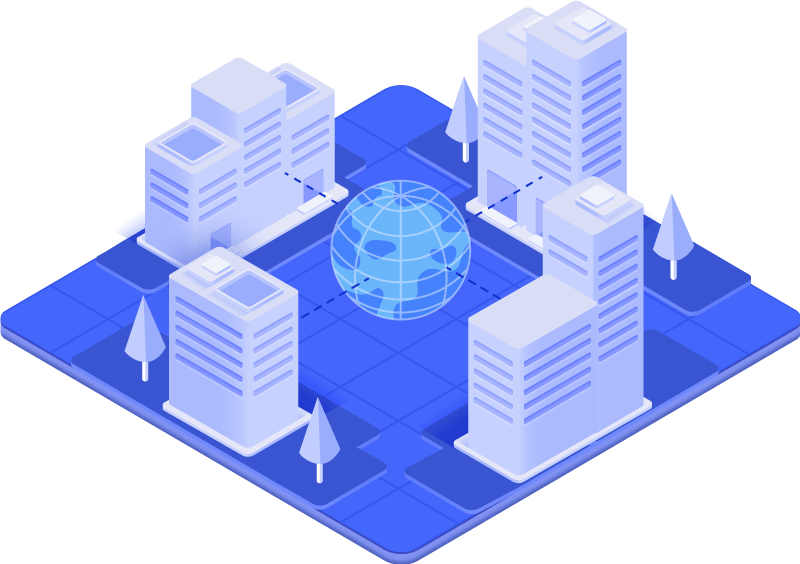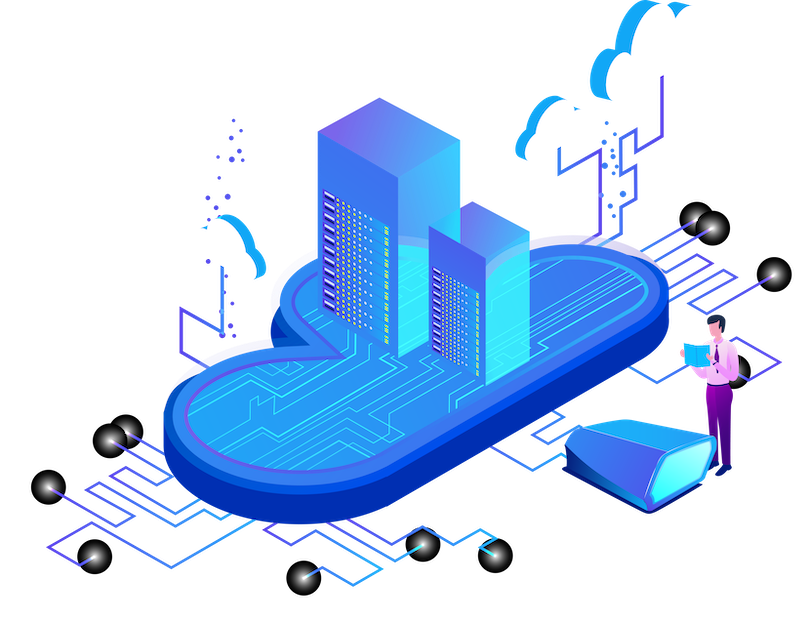 Conference Solutions
Actionable advertising inside the biggest conferences in tech. 
Geo Advertising // OmniChannel
Target Green
Make the most of your sales efforts with targeted brand advertisements inside target residential households.
Geo Advertising // OmniChannel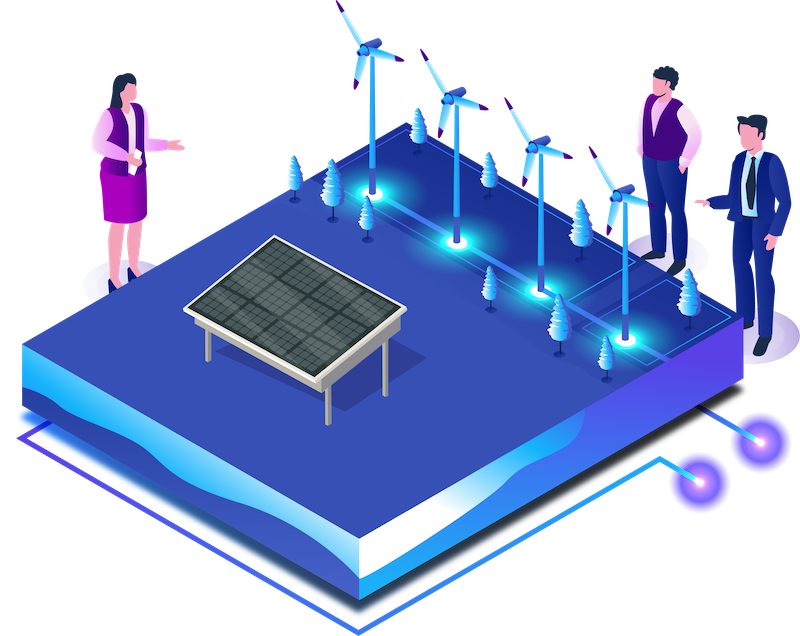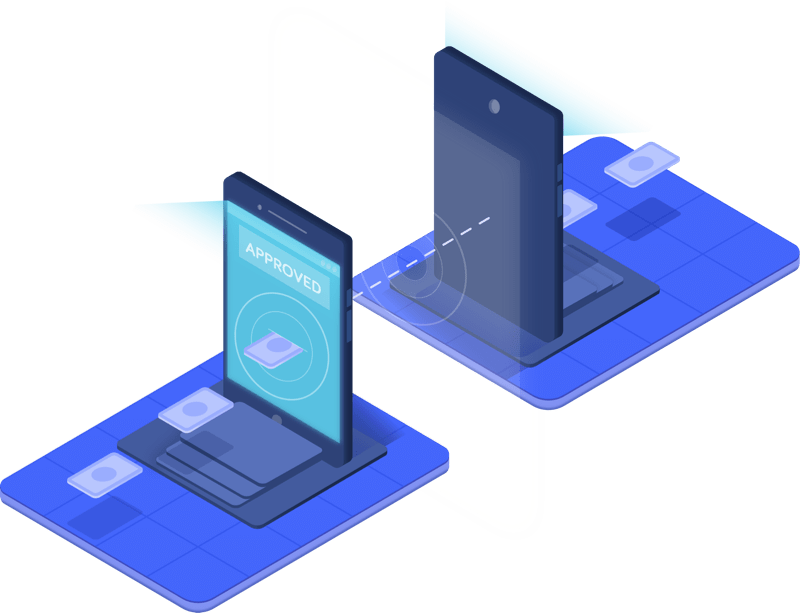 Scaleable, Zor-level Advertising
We've helped grow some of the largest franchises in the United States. It takes a team. Go beyond traditional mediums and reach customers where it matters most, in proximity to your franchisee locations.
Geo Advertising // OmniChannel
Over 100,000 platforms to access
Brand exposure, direct to your target demographic. Reach them exactly where they are via some of the biggest names in the digital landscape.
Geo Advertising // OmniChannel // Mobile // Desktop // OTT