Marketing support for early-stage Franchisors
You don't stumble into your AUV goals— it's the right infrastructure with the right marketing pipes driving the right customers. You own the pipes, we operate until you're ready to take the reigns.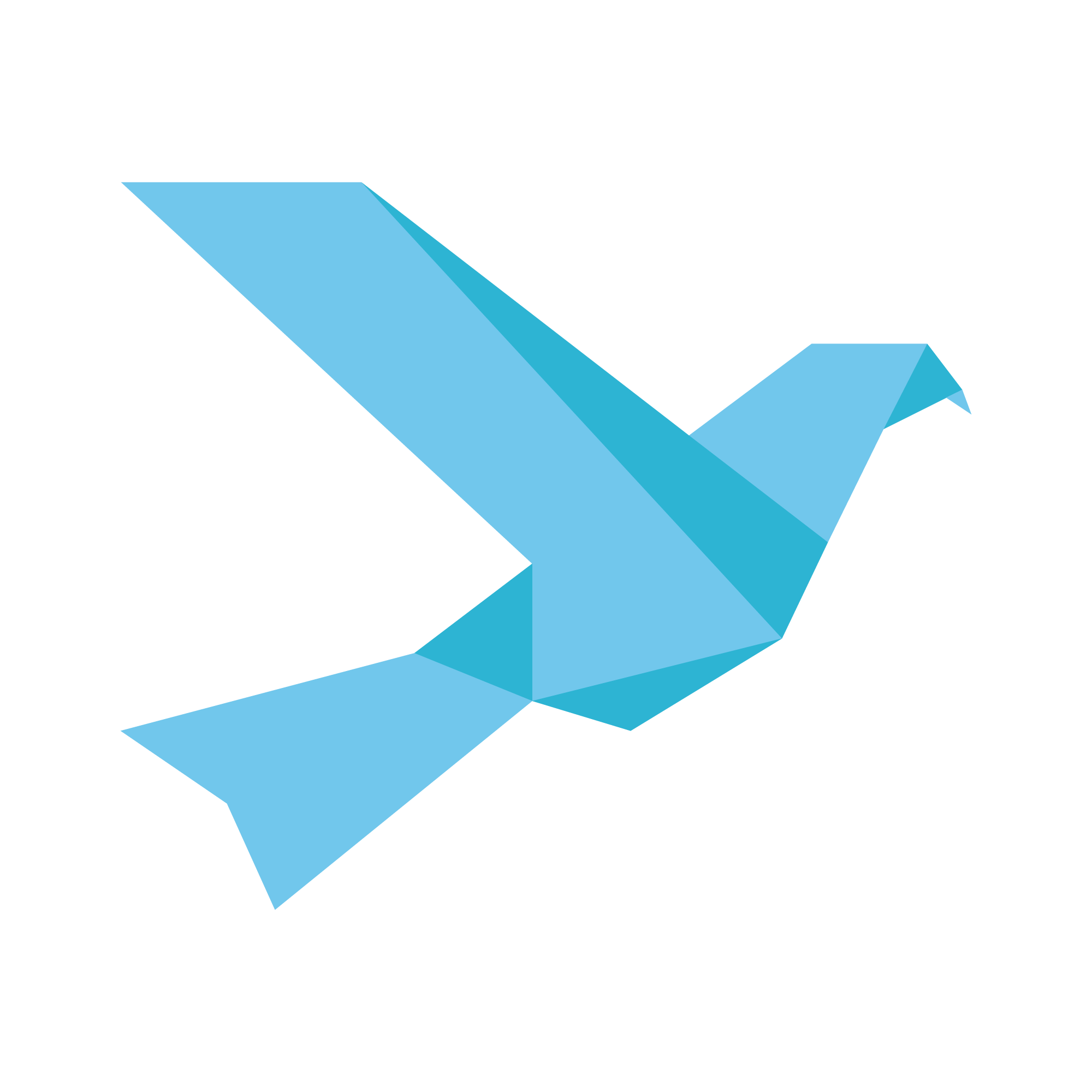 The marketing support you need to reduce HQ chaos & feed franchise revenue
Systems and processes are what make great franchisors successful. Duct-taped infrastructure feels manageable with a few units but starts to feel chaotic as more franchisees buy in. HQ feels it, franchisees feel it, and so do new customers— the solution is to have all of your systems & processes firing smoothly so when you hit 50, 100 units, and beyond, it feels like you're supporting 10. 
Solid marketing infrastructure is mission-critical. Great marketing pipes feeding franchisees consistently solve problems. We've been in the trenches of wild early-stage franchise growth and understand the marketing systems and processes you need to feed revenue and feel less chaos.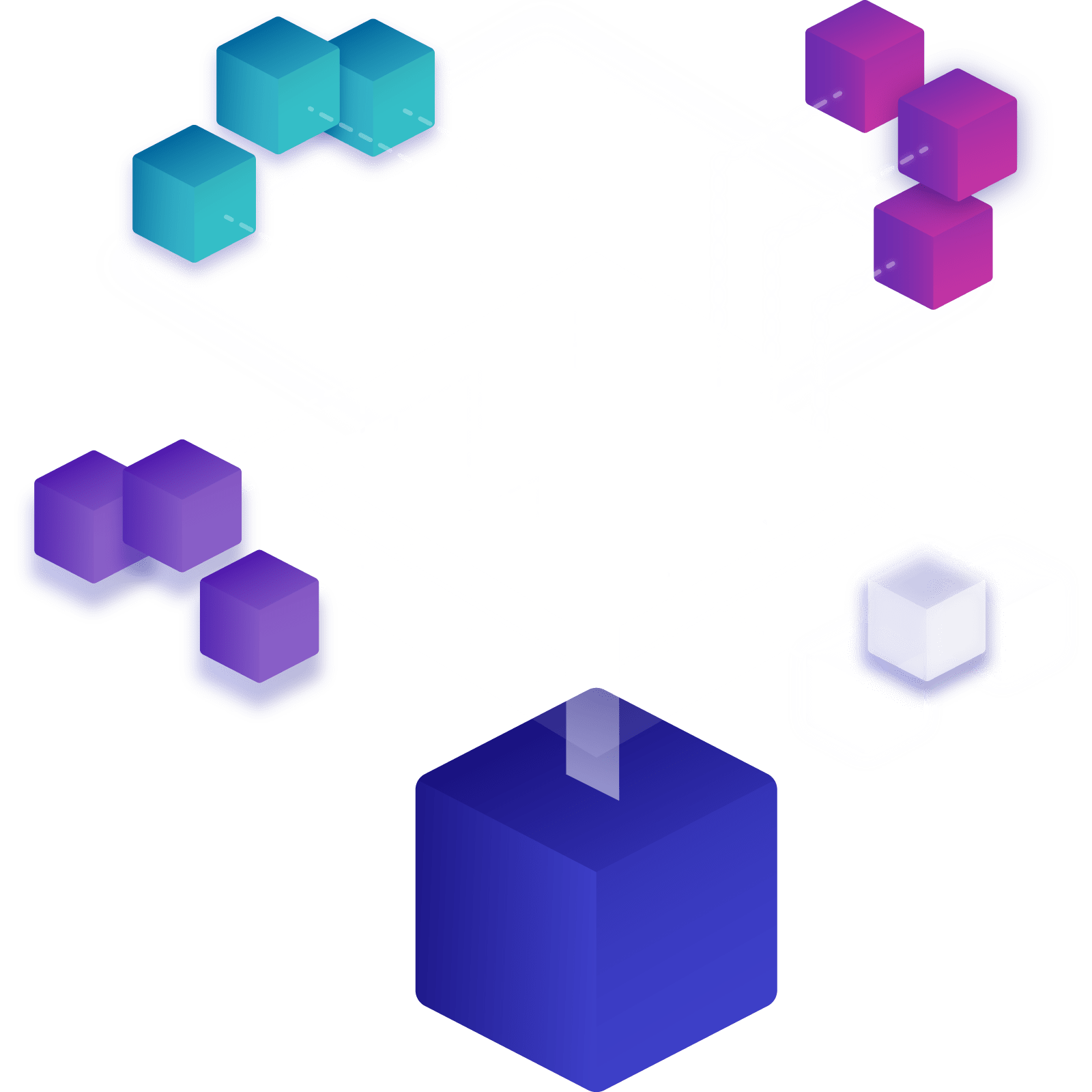 systems, process & policy
We'll develop the marketing systems and processes you need to feed revenue consistently. Strategy, target research, marketing channel identification,  tactical deployment, KPI data feeds, and more + FA policy & brand adherence guidance.

Organic, social & paid advertising
Setup, deployment & channel management across organic, social & paid advertising channels bring in consistent leads. We'll manage what you need, set up internal processes & support your marketing until HQ is ready for take-over.

Analytics management
The marketing game is full of short wins, but it's really about long-term incremental improvement. The right data pipes give your team and ours the data-backed clues we need for long-term success.

Training
Training & support for HQ and franchisees. You own the pipes we create, so it's critical your team and franchisees know how to leverage them when you're ready to take the reigns internally.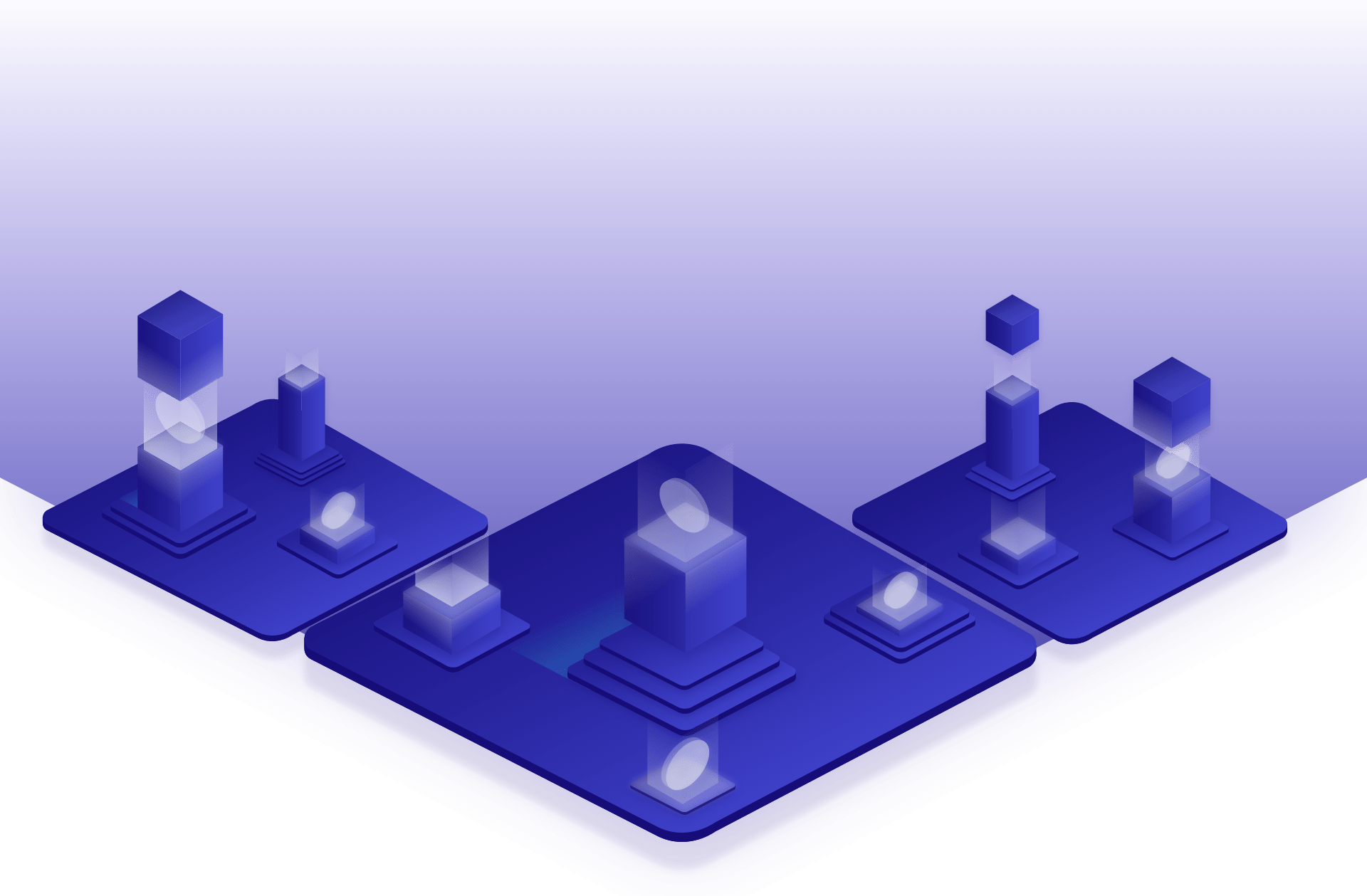 Franchise Development Marketing
Feed sales with the leads they need
Brokers are just one piece of your sales lead puzzle. Setting up the fran dev marketing pipes to feed consistent, quality leads to sales from white space markets is key. Diversify your lead volume & own your growth infrastructure with KiteBird.   
You own the pipes
The traditional vendor relationship with marketing service providers in the franchise space must be fixed. Most marketing service providers own the pipes and critical data that feed your business and the pipes are shut off when you cut ties. We believe your best chance of success is for us to set up the pipes within your walls. You own them, so when you're ready to take the reigns internally, it's all there.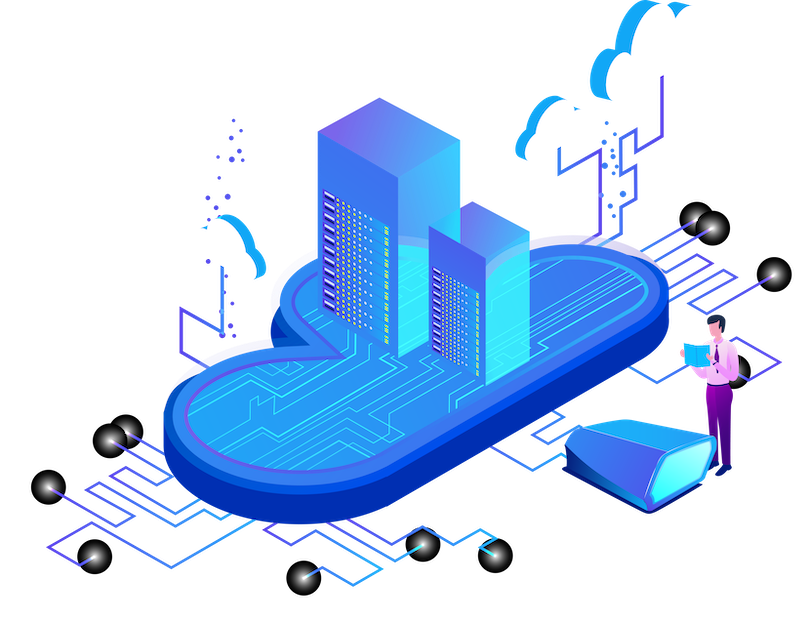 Target customers within territory boundaries
Just one of the powerful marketing pipes you have access to with KiteBird. Geo-advertising services deliver ads to target customers within territory boundaries. Over 100,000 publishers in our network enable your brand to reach customers exactly where they are and direct them to locations in real time.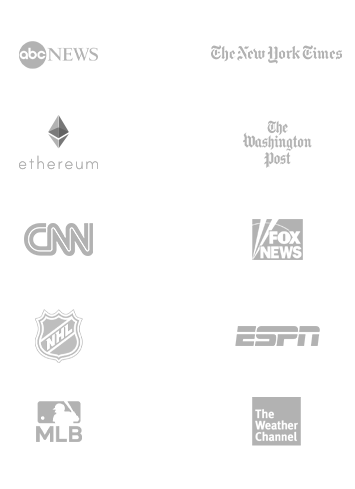 What you need, when you need it. Flexible solutions, full capabilities. 
Schedule a free consultation