Web Design & SEO
Let us help you with a Free SEO audit for your business
Services
 Web Design & Branding
Local SEO
National SEO
Growth Strategy
Team Member Experience In The Industry
Miles Hiked With a Toddler On Their Back in 2020 (No, we're not kidding)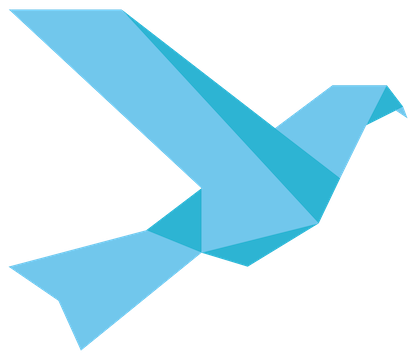 Partner with KiteBird
Soar to New Heights.
Our Services
YOU have a very specific market and YOU are great at delivering your service or product to customers. WE are great at digital marketing strategy & growing companies online.  
There are a few ways we can help.

Web Design & Branding
A website is the new storefront. We'll work with you to gather business goals, target audience needs, and budget. Then, we develop a website strategy and design plan that will produce the results you're looking for. We'll optimize your website for search engines and make sure your online presence has a firm foundation to attract the right customers.

Local SEO
If you have a local business, your customers are already online searching for solutions. You just need to be positioned well for them to see you before they see your competition. We'll create a tailored strategy for your business and execute the technical tasks needed to optimize your brand and website to pull in the right customers. That equals net new customers and sustainable revenue growth.

National SEO
While we specialize in local search engine optimization, we are well adept at Regional, State, and National SEO strategy. We'll work with you to tailor and execute an SEO strategy designed to elevate your position with search engines and pull in the right customers for your business.

Growth Strategy Consulting
Leverage our extensive startup experience in growing our own ventures and other founder's businesses. What is your biggest challenge to growth? From helping with basic business creation to crafting a revenue growth road map and scaling your business, we can help.