A consultancy for early-stage startups
Big guesses burn cash. Your early-stage inbound marketing strategy should be based on solid customer data. With over 21.1 billion customer data points, we spotlight customer trends, pains, questions, and needs rooted in existing demand. You get a beautiful demand map + inbound marketing levers you can pull to win new business.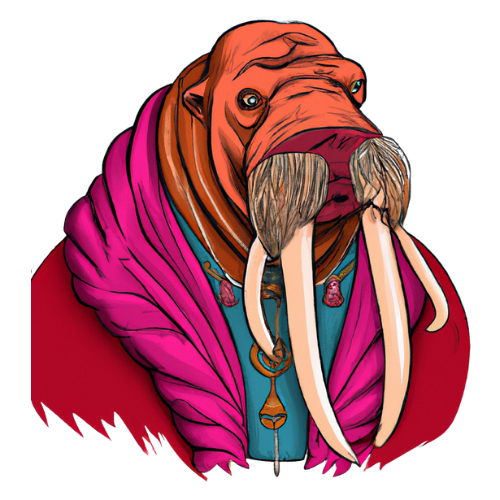 Throwing spaghetti against the wall isn't a strategy.
Meet Red.
Red eats your
spaghetti
for breakfast.
Red has the right data &
a keen eye for opportunity.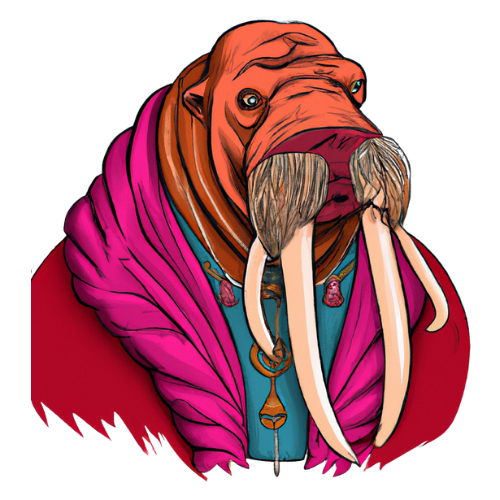 gaps will highlight your existing digital footprint against the market potential for your core offering(s).
flow will map out where the demand is flowing in your market.
stacks are demand opportunities. They're stacked from the lowest hanging fruit down to the more difficult opportunities to position for.
a beautiful map documenting your gaps. flow. & stacks. Red only mines data rooted in existing demand, so you can pounce knowing revenue is there for capture.
the battle plan is carefully crafted to best position your company for the next opportunity in your stack. Red's plan gives you the best foundation to pull leads in from organic search. 
with the battle plan forged, it's time to capture revenue. Red has the expertise to position you in front of customers most likely to buy.
Packages start at $10,200.00
What does the process look like?
This is a collaborative process and it starts with stage 1. This isn't you doing a brain dump and Red delivering the demand map for it to sit on a digital shelf. This is a get your hands dirty and stoke the flames of our brains together kind of process.  The first stage will be split into four Zoom calls.
First call. 90 minutes. Discovery.
Second call. 60 minutes. Alignment. The initial demand analysis always creates questions & we need to be in alignment.
Third call. 90 minutes. Deep dive. Red's final demand map will be delivered and walked through in detail.
Fourth call. 60 minutes. Recap & direction. After digesting the information presented, we'll talk about which stack you want to sieze first. 
How do you define demand marketing?
Demand marketing is a marketing strategy for creating demand. Red has a different spin whereas we help position you to intersect with customers already demanding your solution. 
Have you ever not found a solid stack?
The stacks for each industry are markedly different. There is always an angle for inbound positioning. It all has to be weighed by alignment and the unique goals of the businesses. If I could identify a startup category that should dump our unique demand marketing model for traditional demand marketing it would be the truly innovative solutions that need to educate a market to introduce new ideas.
Yeah, we smash the box that everyone else is stuck in. If you're interested in kicking the box over with us, enter your email below. We'll be in touch.
Nulla porttitor pretium blandit. Suspendisse id nulla et erat feugiat vehicula. Nam ac sapien.