retail & restaurants
Foot Traffic Boost
Boost foot traffic to your retail or restaurant location.
Leverage our network of over 100,000 mobile ad platforms to deliver branded ads to your target audience within proximity of your business location.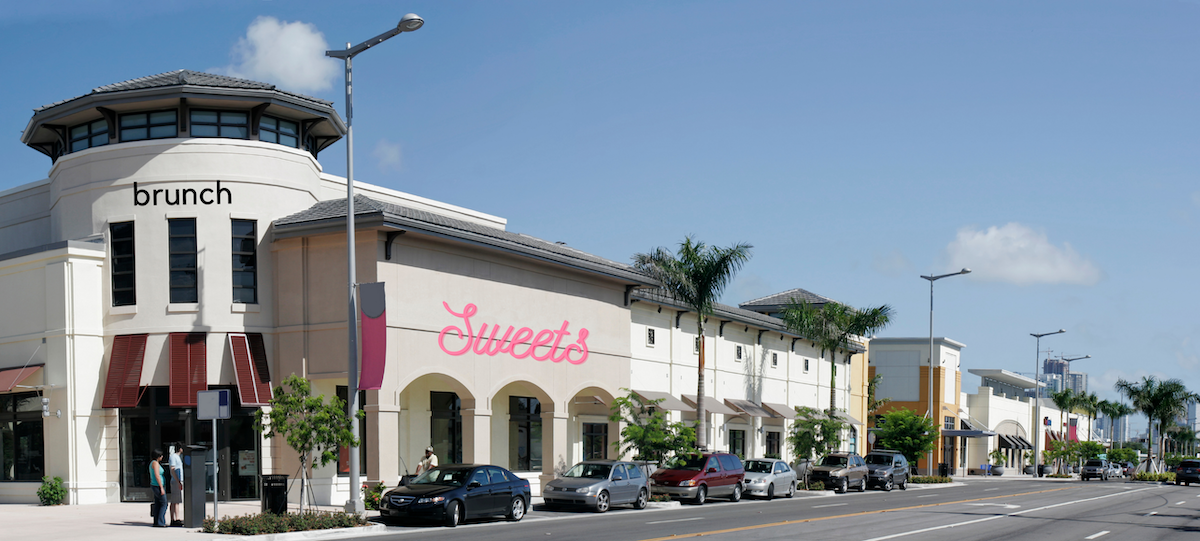 Leveraging KiteBird's Foot Traffic Boost™ technology we draw a digital boundary around your retail business location.
When your target audience steps inside this boundary, they're on our radar. If they visit any of our 100,000 platforms from their mobile phone, they'll see a well-crafted, branded ad driving their attention to your business location with a call to action.
Capture the attention of your laser-targeted demo within location proximity
Visibility on over 100,000 mobile platforms to compliment typical saturated social platforms (Facebook, Instagram & TikTok)
Brand awareness where it matters most, in a defined radius around your business location

We'll Create Two Ad Creatives
These Ad Creatives will be crafted for your brand and will feature a call to action you give the green light on. This could be just plain compelling value, a discount, buy one get one, you name it.

Choose Flight Dates
Choose a period in which you'd like to boost foot traffic. We call these the "flight dates." We offer flight dates of 2 weeks, one month, or custom timelines for limited promotions. You can't give away freebies and discounts forever, so we keep the timeline reasonable.

Campaign Setup
We'll work with you to define your target audience and set up your traffic boost campaign to run during the agreed timeline. When your campaign is live, your ad will be displayed on your target audience's mobile devices within proximity to your business location.

Real Customers Visit
Customers who see your display ad that want to take advantage of your offer will visit. We'll deliver a foot traffic report that shows you how many people stepped inside your business.
2-Mile Radius. Starting at: $399
Ready for a Traffic Boost?
Schedule a short 15-minute call with a KiteBird team member. They'll gather some baseline information from you to get started and answer any questions you have.